 Product Name
$0 Product Name
$0 Product Name
$0 Product Name
$0 Product Name
$0 Product Name
$0 Product Name
$0 Product Name
$0 Product Name
$0 Product Name
$0 Product Name
$0 Product Name
$0
For the Best Tent Rentals Abita Springs LA Has to Offer, Choose USA Jumps!
Choose the #1 tent rentals Abita Springs LA party planners, businesses, and hosts trust most from USA Jumps! We offer the best prices and the most extensive selection in the area. Whether you're throwing a baby shower, hosting an outdoor fundraising event, or planning your wedding reception, the tent must look fantastic when it serves as the focal point of your party or event. For high-quality event furniture that exceeds expectations, our team of friendly and helpful party professionals is the go-to choice. Let's get the party started and begin planning today!

We provide dependable service and delivery to the greater Abita Springs, Louisiana, and the surrounding areas of St. Tammany Parish with quality tent rentals Abita Springs LA party planners can be proud to have at their events. Whether you're hosting a graduation or birthday party, family reunion, festival, school or corporate event, wedding rehearsal dinner, or reception, your guests will be seated comfortably with the added support of our industry-grade, designer-friendly event furniture.

Trust our team of experts for high-quality tent rentals Abita Springs LA can rely on. Our customer service team is here to help with decisions regarding tent size and style, as well as tables and chairs to comfortably seat your guests. USA Jumps has what you need for an impressive party or event, no matter the theme, guest list, or timeframe. We have functional, elegant solutions for any size occasion. Our customer support is available to answer any questions you may have about the best fit for your party at (985) 960-8368. Online reservations are available 24/7 for your convenience. Click the "Order By Date" button to view our available options and get started today! High-Quality Tent Rentals in Abita Springs, LA For All Occasions
Our high-quality, clean, and affordable tent rentals in Abita Springs, LA are an essential part of hosting an overall successful party or event. No matter what the occasion, your guest's comfort is a top priority. When you choose our team for your equipment, your guests will be comfortable and protected from the elements under a superior-quality tent, paired with cost-effective and stylish tables and chairs. We have what it takes to make your special event a success. Whether you're hosting a BBQ, family reunion, graduation celebration, or milestone anniversary, our backyard tent rentals Abita Springs LA trusts most are a top pick for appearance and functionality. When you're looking for options that wedding planners depend on, our elegant marquee and frame tent options are ideal for a wedding rehearsal or reception. For tent and chair rentals Abita Springs LA trusts for any occasion, browse our awesome selection and book online today.

Our tent rentals in Abita Springs, LA are not just for parties, as they can be an essential tool for businesses and corporate events as well. Contractors value our work site tent rental in Abita Springs, LA when an alternate shelter is not available. Our sturdy, well-maintained tents keep you and your crew out of the weather. Vendors at craft fairs, farmers markets, and festivals find our event furniture an indispensable tool, whether it rains or shines. Check out our sizes and styles to find the perfect event tent rentals near me Abita Springs LA uses for a variety of business-related needs. Whatever your equipment needs, we're confident we carry the selections that will help make party planning a breeze. Book online today!

Wedding Tent Rentals Abita Springs LA Event Planners and Bridal Parties Trust
We understand everything needs to be perfect on your special day, so choose our wedding tent rentals Abita Springs LA wedding coordinators trust for the elegant centerpiece at your wedding, rehearsal dinner, reception, or bridal shower. Don't take a chance with the appearance of your wedding celebration. Make sure that all of the little details are everything that you've dreamed of. When you're looking for wedding tent rentals near me Abita Springs LA wedding planners prefer, you've found the best source in the area with our professional team. Our tents are as elegant as they are functional, and you'll find that we have a variety of sizes and styles to choose from, ensuring that you find one that is just right for your event.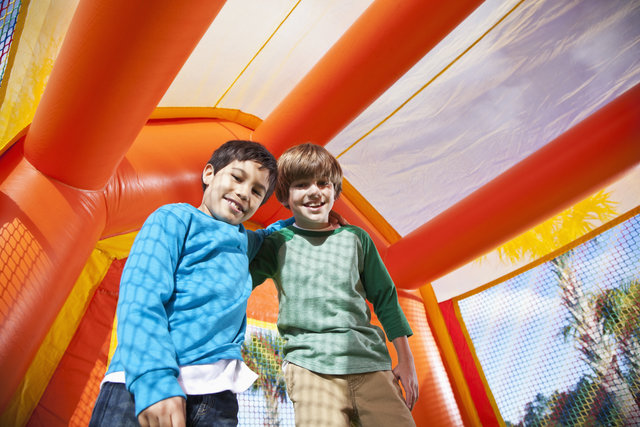 Celebrate the bride with the wedding shower of her dreams with an elegant tent as the centerpiece of your outdoor event. Our classy tents keep your guests shielded from rain and sun, and when paired with rental tables and chairs in Abita Springs LA, you have the foundation to host a successful, well-attended event. When it comes to your wedding, don't settle for anything less than our top-quality rentals and first-rate customer service. Utilize our online booking system to browse our options and quickly make your reservations. Call us at (985) 960-8368 for knowledgeable customer service right away if you have questions or need help booking. Our team is here to support your rental process and make your big day a huge success!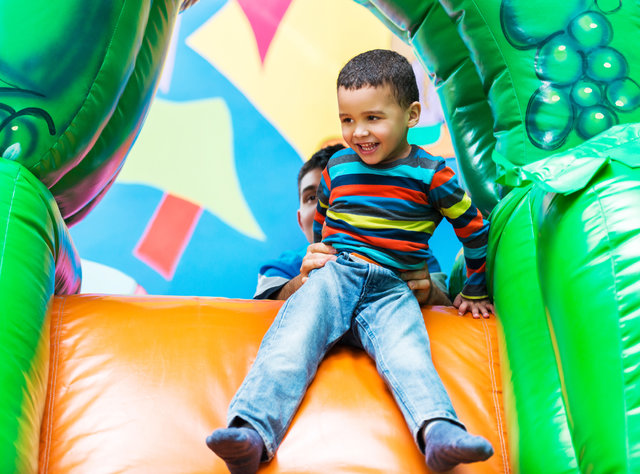 Chair Rentals Abita Springs LA Trusts to Provide a Comfortable Seat at the Table
For chair rentals Abita Springs LA event planners prefer, take a look at our options for overall value and comfort. Our chairs are sturdy, reliable choices for your party or event, and they pair nicely with any of our tables. We are pleased to offer two folding chair options. White chairs are a classic at wedding receptions, bridal showers, and baby showers. Priced at just $2.00 each, our spotless white chairs are a fine addition to any event, big or small. We carry brown folding chairs that are perfect for family gatherings or birthday parties, and they begin at $1.50 per chair for an eight-hour rental period. If you've been on the hunt for folding chairs Abita Springs LA can trust, you're in the right place!
Whatever your specific event needs are, our chair rentals pair perfectly with any of our table options, and our party tent rentals near me Abita Springs LA chooses first are perfect for any gathering. These folding chairs are a breeze to set up and add comfort to rehearsal dinners, awards ceremonies, birthday parties, or conferences. Add our chair rentals to your party package today!
Table Rentals Abita Springs LA Party Planners Can Depend On
We offer table rentals Abita Springs LA event coordinators, wedding planners, and hosts depend on. You'll appreciate the budget-friendly pricing on our tables, chairs, and tent AC rentals in Abita Springs, LA. We offer various sizes for our banquet-style tables, including a six-foot table rental at $10 or an eight-foot table at $12. These options are reinforced, heavy-duty, and will safely hold your food, gifts, decor, and other items. A well-liked option at receptions is the sixty-inch round table, which costs $12 each. For casual gatherings and cocktail hours, our round cocktail tables that are thirty inches high are ideal and priced at just $8 each. We are proud to offer a table size and style that will be perfect for your upcoming event. Click "Book Now" to start booking tables for your next party, get-together, rehearsal dinner, or celebration today!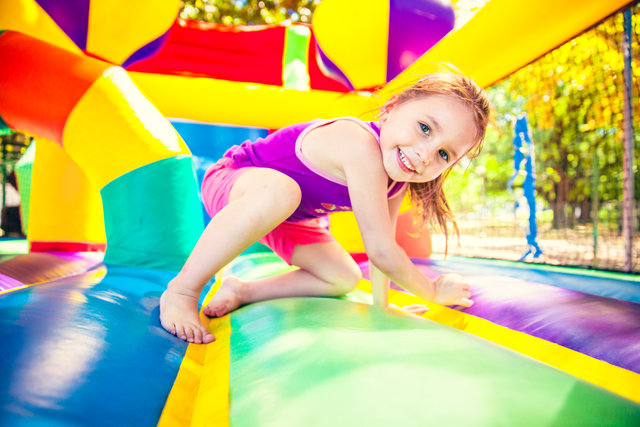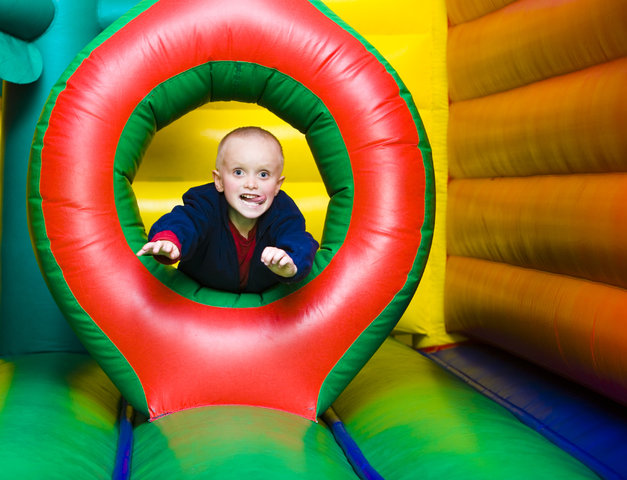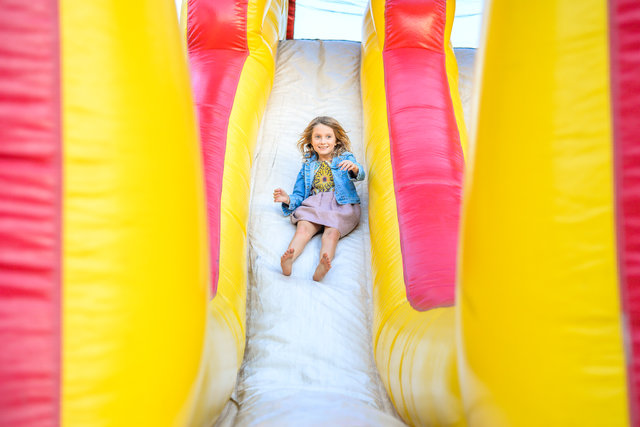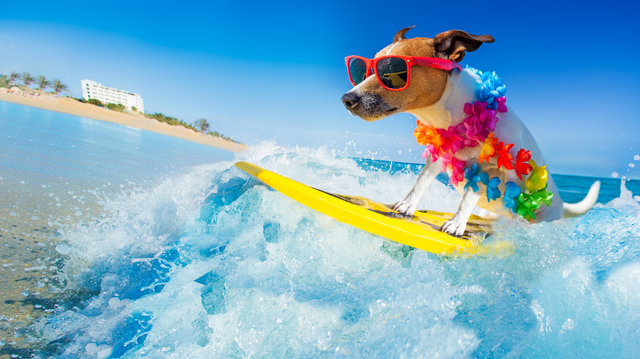 Why You Should Choose Us for Tent and Table Rentals Abita Springs LA Uses Year-Round
When you're looking for the best tent and table rentals Abita Springs LA can provide, our local, dependable professionals have outstanding customer reviews for unbeatable rentals and customer support that you can count on. Our all-inclusive party rental company has everything you might need for your event, from inflatable entertainment and foam parties to tables, chairs, and tents to keep your guests comfortable. We are your one-stop for parties, banquets, reunions, and weddings. If you're looking for tent rentals near me Abita Springs LA party planners and guests prefer for your upcoming fun, we have everything you need to make party planning a breeze. Our equipment is cleaned between rentals and checked for quality and appearance. We are committed to offering event rentals that elevate any occasion while also adding functionality and style.

We're here year-round, bringing the best tent and table rentals Abita Springs LA uses for all occasions. Our customer-focused team is here to help, and we have the experience to guide you through your event planning, streamlining the reservation process, and creating more time for you to focus on your guests. Let our unmatched customer service and immaculate, well-maintained rentals speak for themselves. We work directly with industry-leading manufacturers to provide top-quality, commercial-grade equipment that's reliable and reasonably priced. After looking through our rental categories and putting together your party rental package, use our online booking system to quickly and securely reserve your choices. Call us at (985) 960-8368 with any questions related to our exciting event rentals today!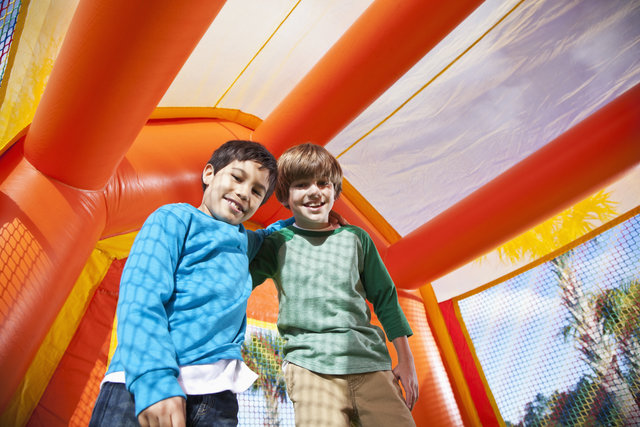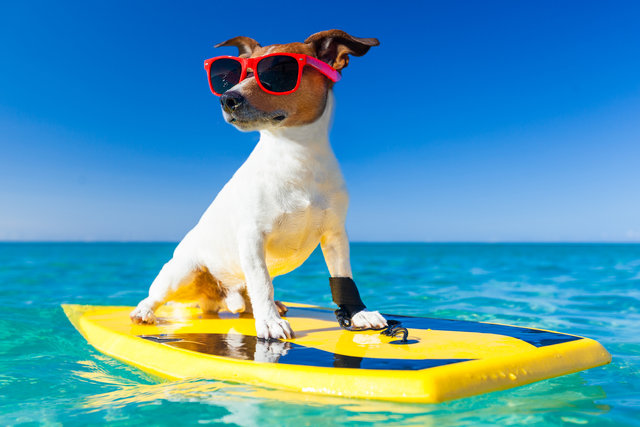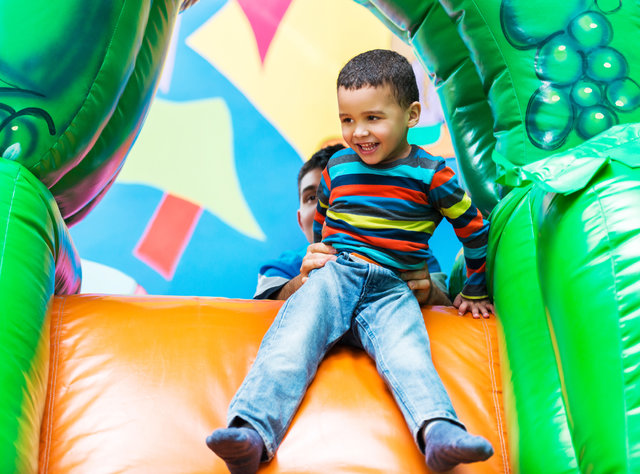 How to Book Abita Springs LA Tent Rentals Online
USA Jumps has streamlined the process of booking Abita Springs LA tent rentals with our online system, which is both secure and user-friendly and available 24/7 for your convenience. Our straightforward process allows you to reserve the rentals that you need on your schedule. With a few easy clicks, your reservation is complete! Follow these steps to get started using our online system:

Select the category of rentals that you want to browse.
Click the red "Book Now" button under each item you choose.
Click the "Add to Cart" button.
Choose your party date and time frame.
Choose the number of tents, tables, or chairs needed for your event.
Read our damage waiver option.
Enter your contact information and delivery address details.
Submit payment using any major credit card.
Digital confirmation and receipt will arrive via email or text message.
A member of our team will reach out to you a day or two prior to your event date to confirm a delivery time frame.

In a matter of minutes, you have booked quality Abita Springs LA tent rentals along with any tables, chairs, or entertainment needed to make your event a complete success! Trust our team with all of your party planning, as so many of your neighbors do. Let our superior service and commercial-grade equipment make your planning a stress-free experience. If you need assistance with your reservations, don't hesitate to give us a call at (985) 960-8368 to begin planning today!

What Customers are Saying
"Great service. Rented tables a chairs. Very professional. Will recommend to anyone. Great prices."
- Stefanie O.
"Excellent Excellent service answered my call the first time I called. The owner walked me through the booking process and I was able to get the waterslide I wanted for my grandsons themed party! Everyone had so much fun!"
- Dana K.
"Joe, Josh and his team are the absolute best! We have used them twice now. Our last waterslide rental was for our daughter's 9th birthday this last weekend. The kids and the adults had so much fun creating amazing memories!"
- Jennifer M.
Previous
Next
Recently
Viewed Delivering Tent Rentals Near Abita Springs LA for All Occasions
For the best price and selection of top-quality tent rentals near Abita Springs LA, partner with USA Jumps! It's our commitment to make sure that your party goes off without a hitch. Our professionals will deliver your rentals to your party's location prior to your guests' arrival, ensuring that you have what you need in plenty of time before your event begins. We're committed to making your party a hit!
We are proud to serve St. Tammany Parish, and the surrounding communities of
tent rentals Hammond LA
, Covington, Madisonville, Mandeville, and Slidell. We're happy to deliver to the 70420 zip code. Our customers enjoy setting up their tent rentals near Abita Springs LA in local parks such as Abita Springs Park. We're happy to provide recommendations and suggestions for setting up in public spaces. Be sure to include a generator for inflatables and other party must-haves like concessions, chairs, and tables! We enjoy partnering with local businesses, community organizations, churches, and St. Tammany Parish Public Schools for their large events, field days, ceremonies, and other special occasions. Give us a call if you don't see your city or zip code listed to see if we can make arrangements to deliver in your area today!
FAQs About Booking a Party Tent Rental in Abita Springs LA
Party planners looking for the perfect party tent rental in Abita Springs LA choose our professional team to provide exceptional quality tents, tables, and chairs for their celebrations. Our customer support team is here for you with years of knowledge and experience in the party rental industry.

We want our customers to be well-informed and comfortable with their rental selections. Take a look at our frequently asked questions below and don't hesitate to give us a call at (985) 960-8368 if we can be of further assistance with your party tent rental in Abita Springs LA!
Q.
How much space do I need for my party tent?
A.
Typically, tent installations require five feet more than the width and five feet more than the length of the selected tent. Give our team a call if you have any specific questions about your tent rental needs or the space you're setting up at. Keep in mind any overhead power lines or awnings. If you have any questions about your specific space or guest list and are searching for large tent rentals near me Abita Springs LA can depend on, call our team today.
Q.
How much do party tent rentals cost?
A.
Our frame tents range in size and price. The 30' x 30' rental cost is $525 for up to eight hours of rental time. We provide marquee-style tents in a range of sizes. The rental cost for our largest 40' hexagon is $625. Click on our "Tent" category to browse all of our options and choose the perfect event tent rentals Abita Springs LA can depend on for your upcoming celebration or special occasion!
Q.
What do I need to know in order to successfully plan my event?
A.
These are a few essentials to know before reserving your party rentals:
1. How many guests do you plan to have?
2. Will the guests be seated at tables and chairs or chairs only?
3. Do you need space for a dance floor, head table, or food table?
4. What is the date of your event?
5. Where is the location of your upcoming event?
Our team has years of experience and knowledge of the area and is pleased to assist our customers with their event planning and rental needs, so feel free to give us a call today to discuss your options.